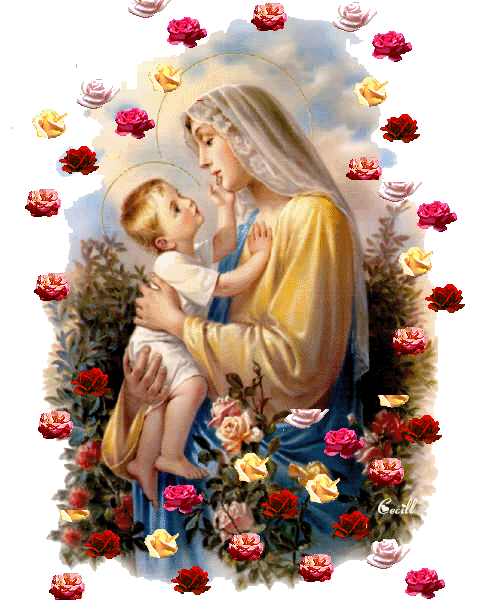 Christ Is Born!
The King Of Israël ~ The King Of Kings!
Our Lord Saviour ~ Our Redeemer!
Praise Be Given To Him
And To His Holy Virgin Mother
And To St. Joseph
And To God Above All
Amen!
Dean Martin passed away on Christmas Day, 1995.
He went to the Lord - as we celebrated Him Coming to us.
+++
Labels: Agnus Dei, Ave Maria, Christmas, music, Noël, O Jesus Christe, we will extol the Lord for He Is Great